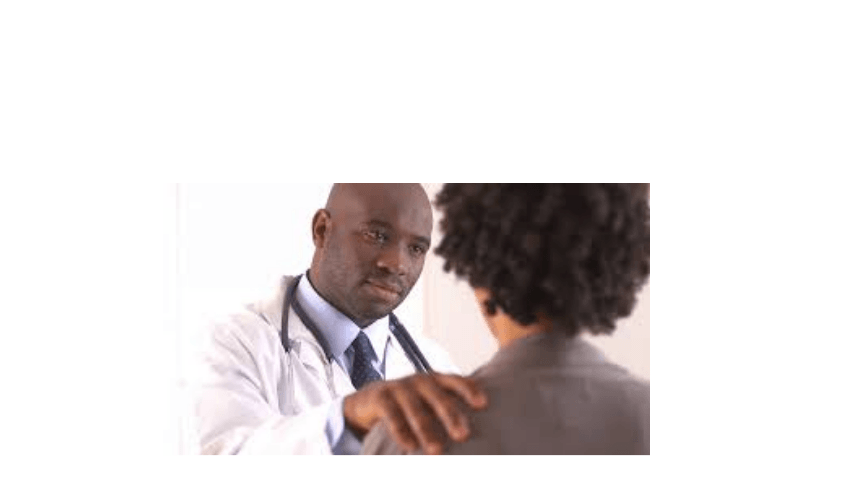 CHALLENGE
An emerging Life Sciences company had a treatment for rare metabolic disease

Some patient upon diagnosis were denied access through Medicaid

Patient engagement services and HUB vendors were not equipped to negotiate government processes

Product moved from managed care to fee-for-service with no instructions for physicians and patients to access medication

The physicians were global thought leaders and time was a challenge for their involvement.

However, patients suffered setbacks without access to therapy

Patient families reluctant to approach local state representative and the Medicaid program


APPROACH
Members of the Acuity team were brought into the company as a part of a broader diagnostic of patient engagement.

Created a focused State response team integrated with State Government Affairs, Patient Advocacy, Market Access, and Patient Engagement Services.

Provided program decision makers with educational information on disease through state based stakeholders such as physicians, local trade organizations and contract lobbyists.

Continued to keep in contact with State personnel throughout process.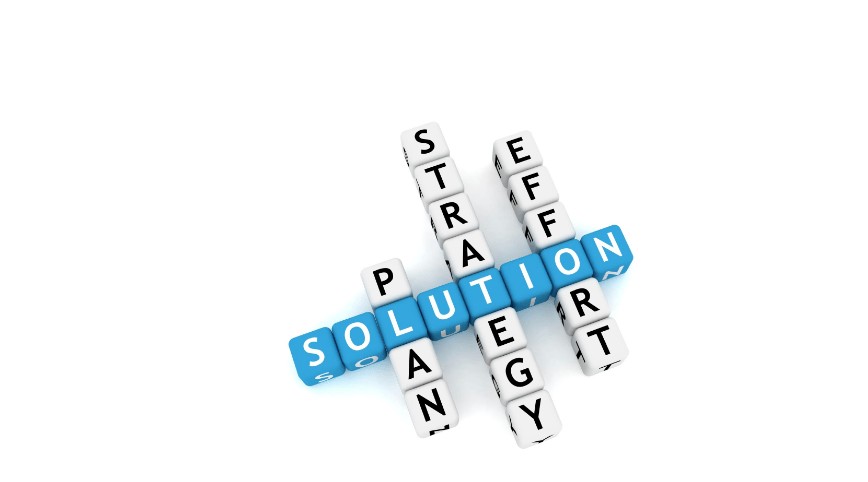 RESULTS
State created clear process for requesting coverage, review of applications, and contacts of key personnel involved moving forward.

When process finalized, trained HUB on new state processes to ensure ocmpliance and patient access to appropriate care.

Internal process expanded to other rare disease therapy to support patient access efforts.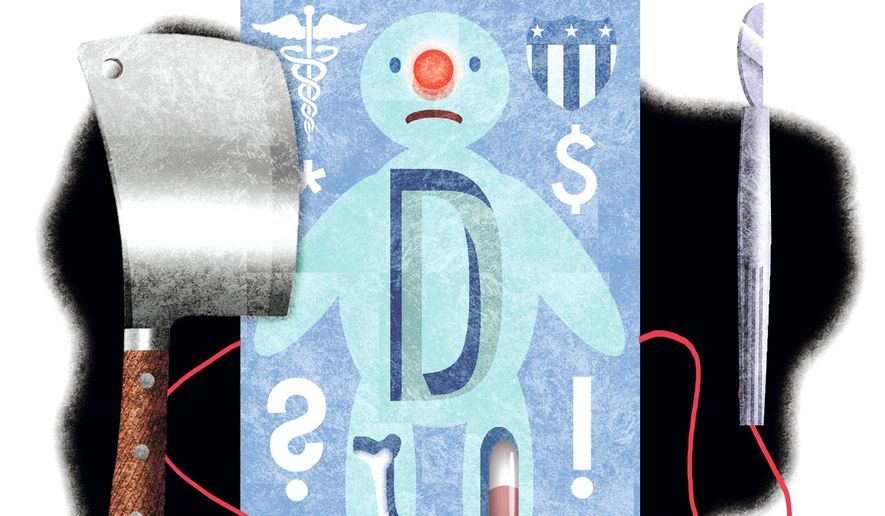 A sledgehammer on a fragile market, when a scalpel is needed

Making changes to Medicare Part D that protect those with rare diseases By Michael Eging – – Thursday, October 31, 2019 https://www.washingtontimes.com/news/2019/oct/31/a-sledgehammer-on-a-fragile-market-when-a-scalpel-/ ANALYSIS/OPINION: When is the last time anyone heard of a government program not only working well, but also coming in under budget? Yet that is the reality of Medicare Part D, a market-driven program that provides…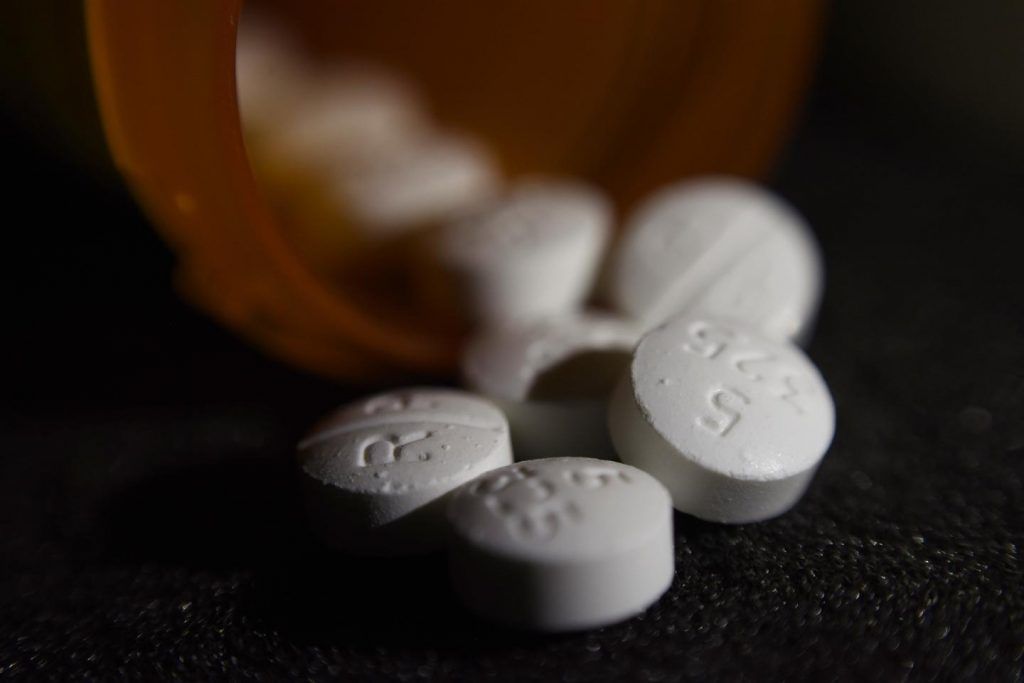 Opioids: Use as Directed

By Jeff Oldham & Michael Hamrick December 04, 2018 Source: RealClear Health No one disputes that opioid addiction is a problem in need of varied solutions, as each person struggling is a story all his or her own. The opioid abuse epidemic has been a runaway freight train, barreling out of control through communities and lives, without much…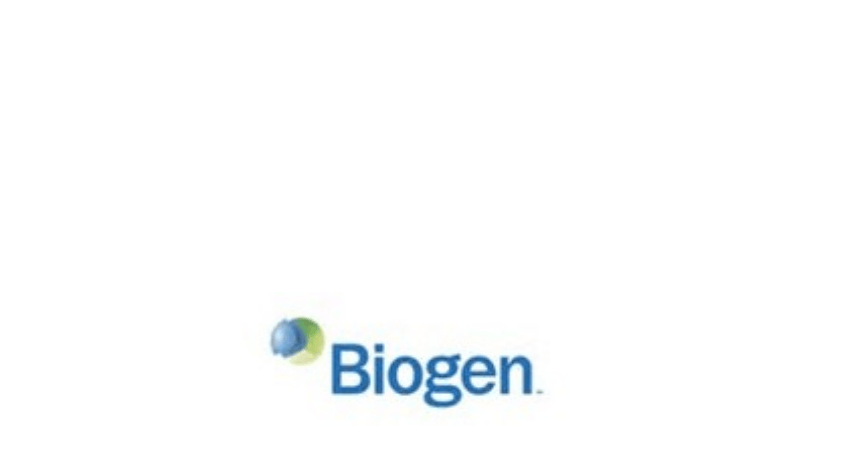 CHALLENGE
Biogen seeking to shift from solely an MS-identified leader in biotech to a trusted leader in hemophilia

The hemophilia community is entrenched with longstanding big-pharma corporate partners

Hemophilia patients have been burned before and building trust within their community is difficult and takes time

Biogen needed to establish trusted relationships with patients, patient organizations and KOLs in short order as they were expecting approval of two novel therapies within the year


APPROACH
Aligned with patient community to listen to/uncover unmet needs

Proposed a multi-stakeholder collaboration that offered free genotyping at all hemophilia treatment centers (HTCs) throughout US

Biogen partnered with the National Hemophilia Foundation, American Thrombosis and Hemostasis Center and Bloodworks NorthWest to offer funding and scientific leadership for My Life, Our Future (MLOF) genotyping initiative.

Each partner worked together to raise awareness of MLOF and socialize the offering to the community via social media and educational symposiums throughout the US.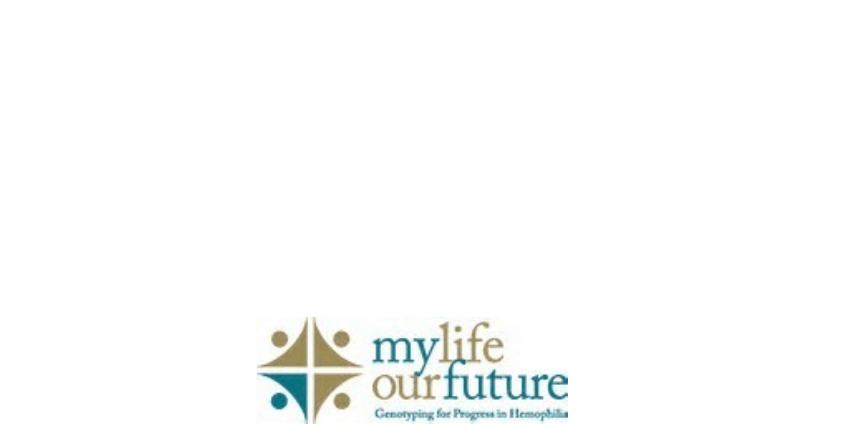 RESULTS
Biogen rapidly gained positive exposure to the hemophilia community demonstrating corporate leadership in a disease state that is difficult to break into.

Biogen built trust in a skeptical patient community by identifying itself as a partner providing a solution to an unmet medical need

MLOF provided an opportunity to establish a data set that researchers could tap into further R&D for better treatments for bleeding disorders.

Beyond building trust and demonstrating leadership, this advocacy initiative resulted in intimate and trustworthy relationships with HCP KOLs and patient leaders within hemophilia – an asset during the commercial launch of the 2 approved products for patients with hemophilia.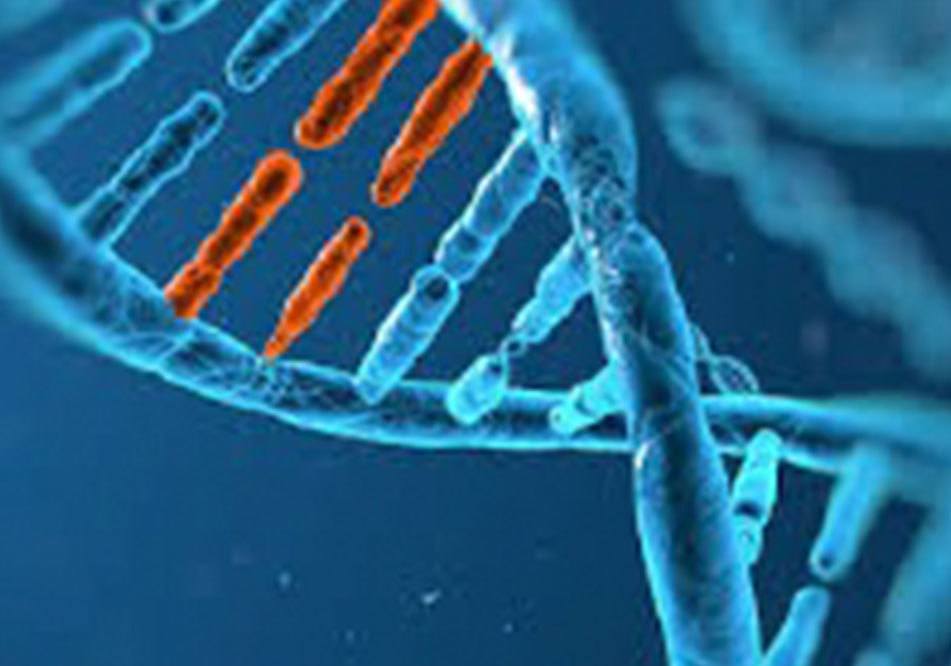 CHALLENGE
An emerging Life Sciences company developing a treatment hoped to address an ultra rare, metabolic, genetic disorder
This patient community was fragmented without a patient advocacy organization
This patient community was fragmented without a patient advocacy organization
Company didn't have anywhere to query patients when seeking input for natural history study, clinical trial design, etc.